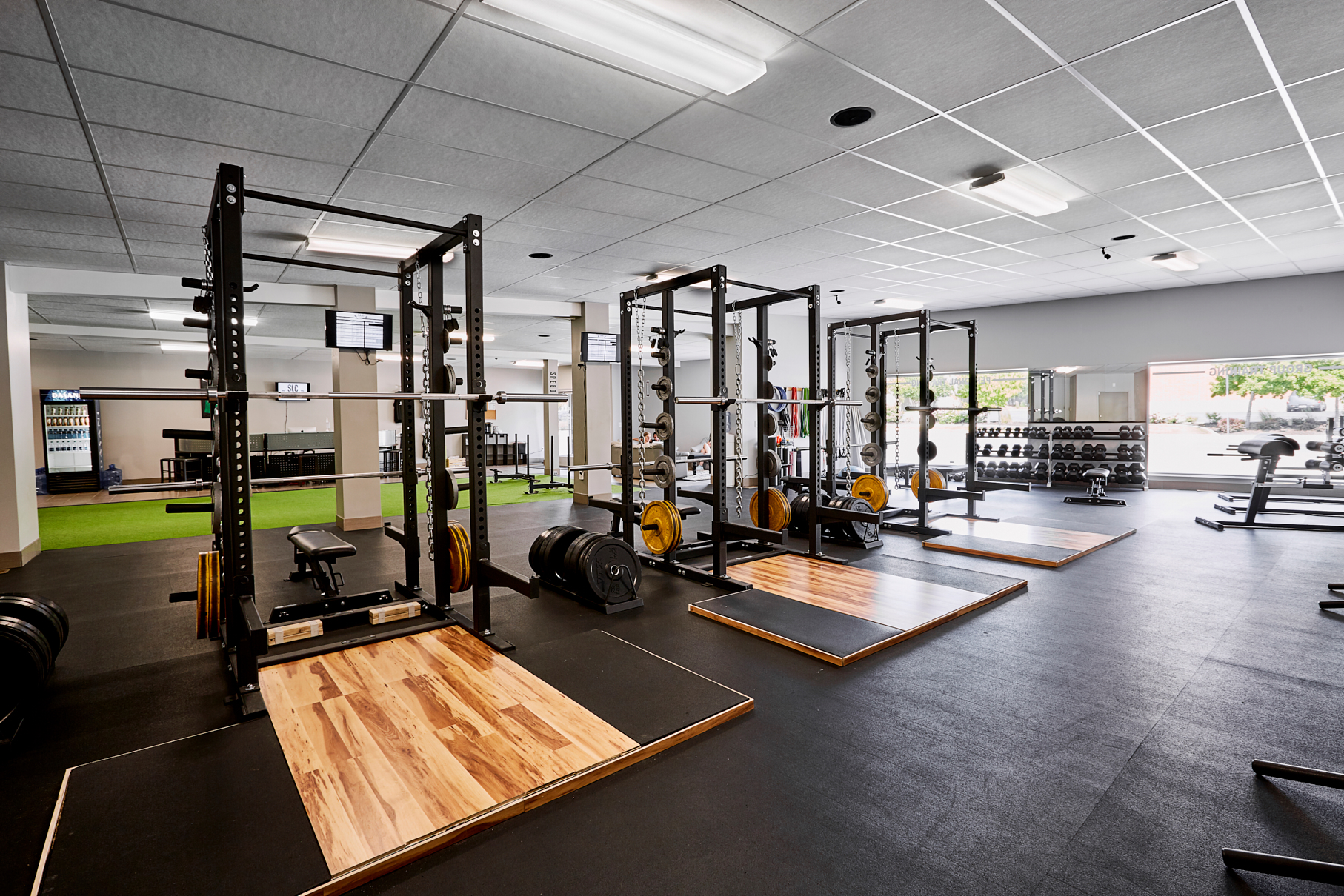 Start your FREE 7 DAY TRIAL today!
GET ME STARTED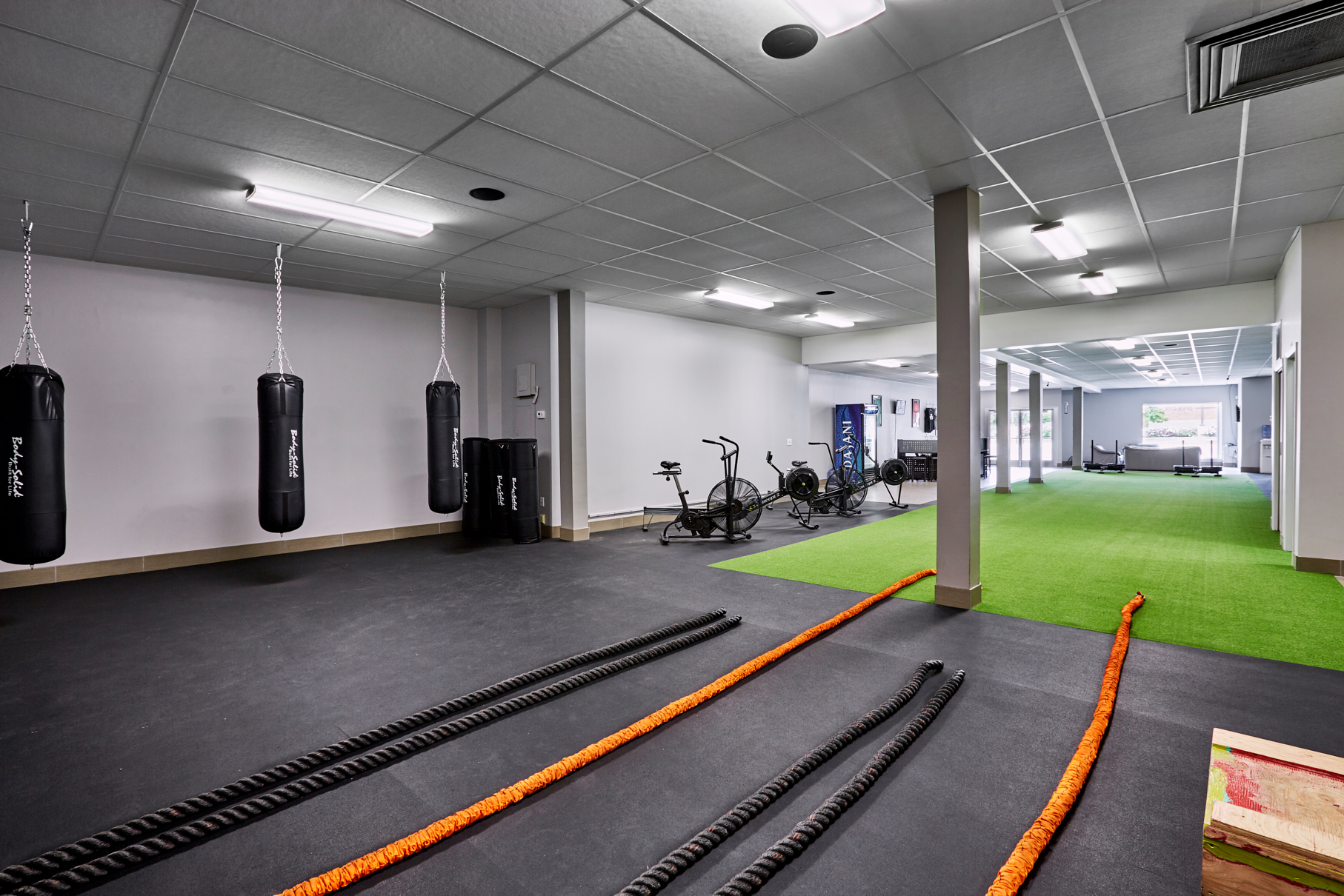 NEW CLASS
More Details
January, 2019
Introducing Recovery & Mobility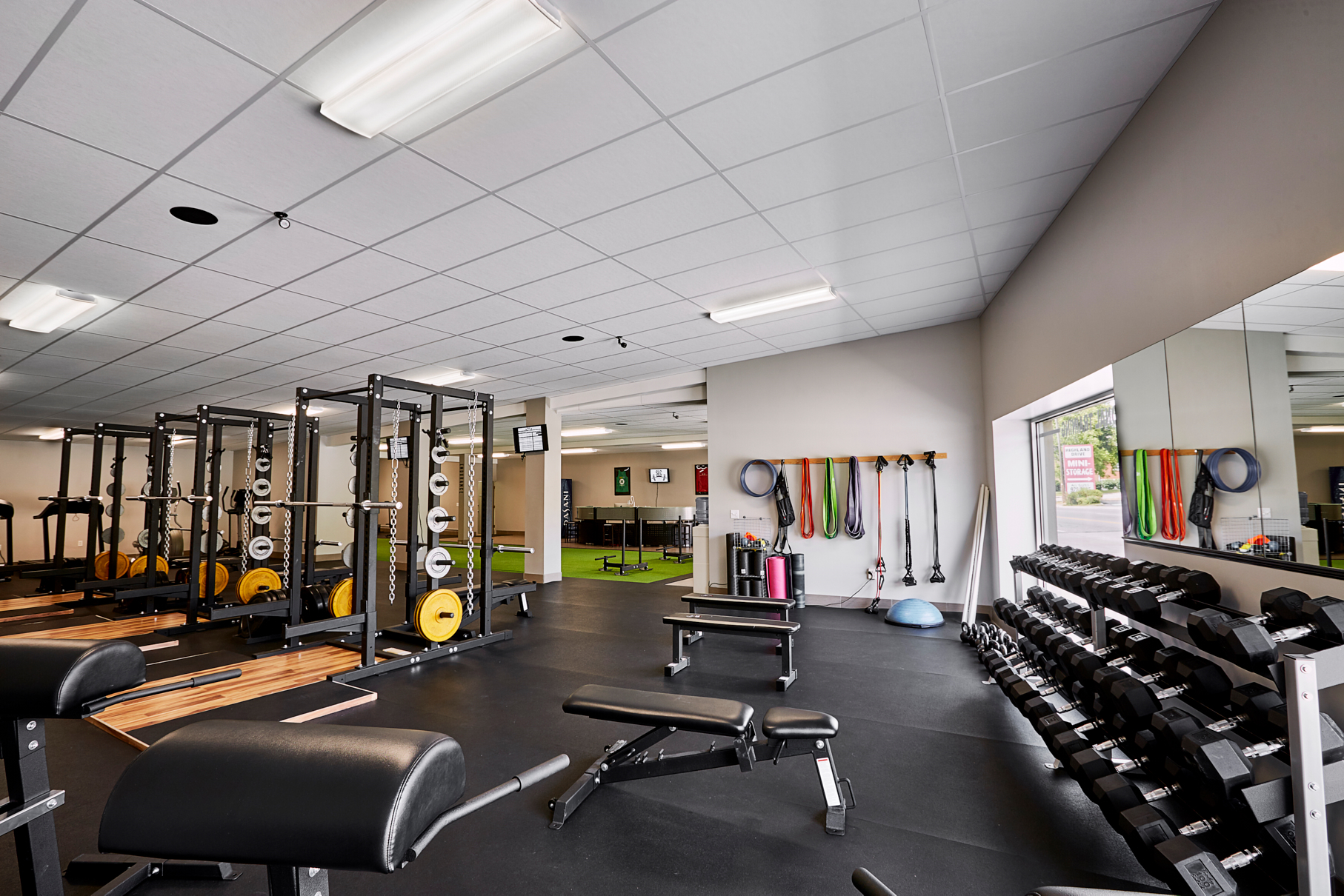 BEST GYM & BEST FITNESS CLASSES
We're proud to announce that SLC Strength was voted
by KSL Classified's Voter's Choice Awards and City Weekly's Best of Utah
Thank you to our amazing community that made this happen!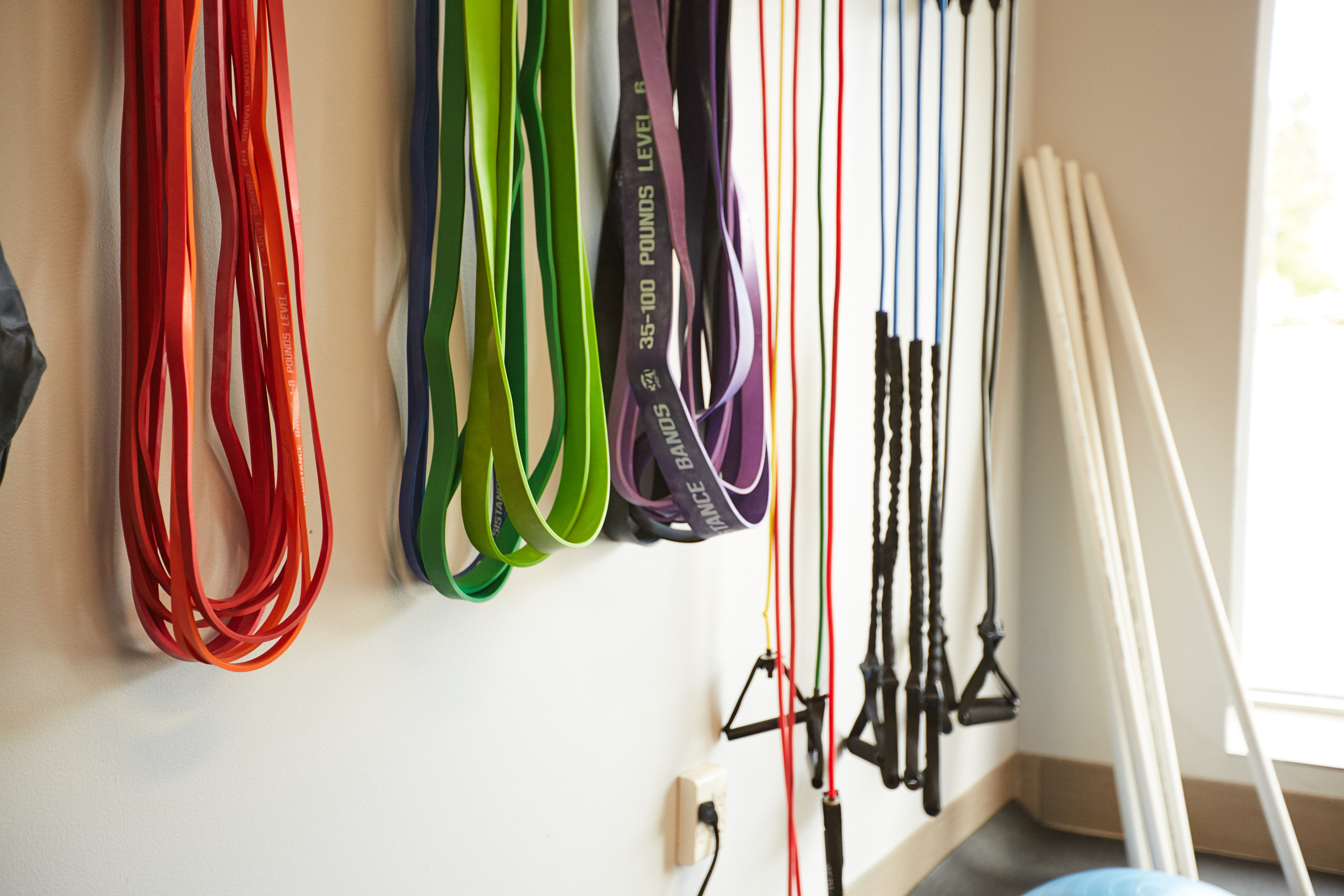 LEARN ABOUT OUR COACHES
Education, experience, and knowledge is important to us!
and unlock your full potential with the best in the industry
HERE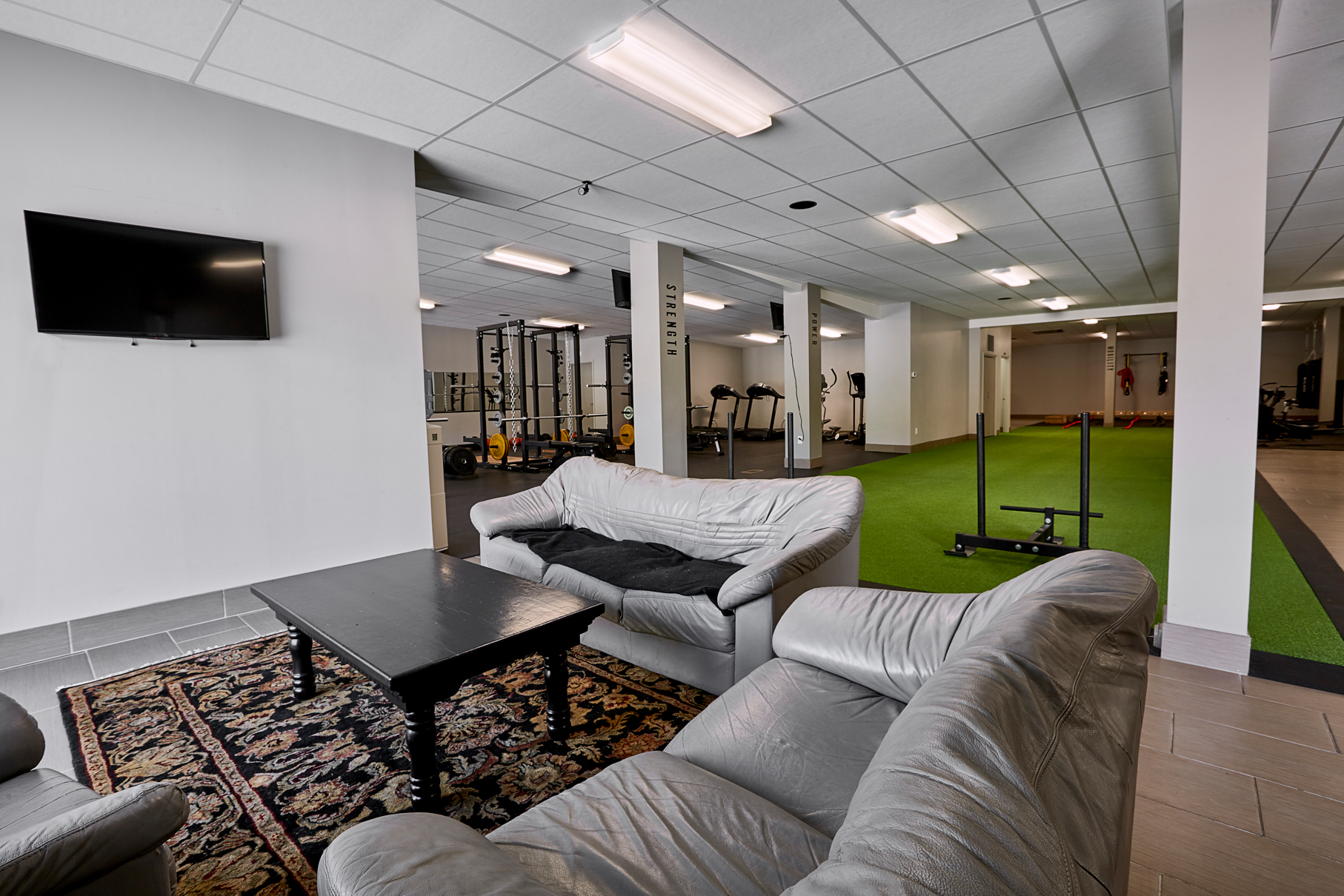 GIVE THE GIFT OF SLC STRENGTH
BUY HERE
E-Gift Certificates
with our