Our coaching staff, programming, and amazing community make training at SLC Strength & Conditioning an experience unlike any other in the state of Utah. Whether you have goals to enhance your sport, hobby, or overall health and wellness, we can help you accomplish it.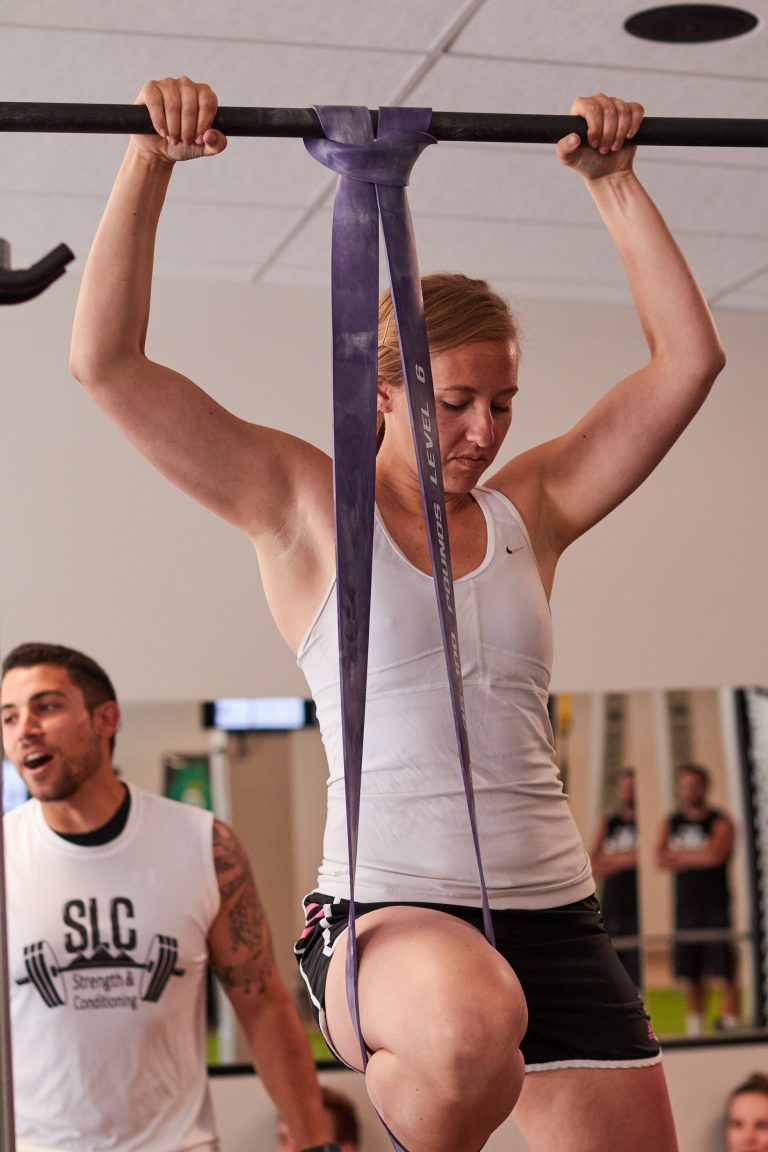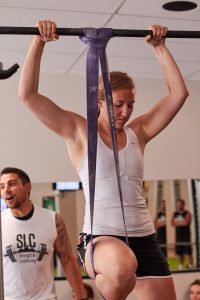 We've taken exactly what you would see at the collegiate and professional level and applied it in a setting that is accessible to all. With our coaches impressive backgrounds in the collegiate and professional strength and conditioning realm, all programming is designed and implemented in-house and customized to the needs of our members. The combination of our elite level programming and coaching staff allows us to ensure a safe and effective training environment by providing modifications and progressions in line with the muscle groups being worked so that all members have a great experience.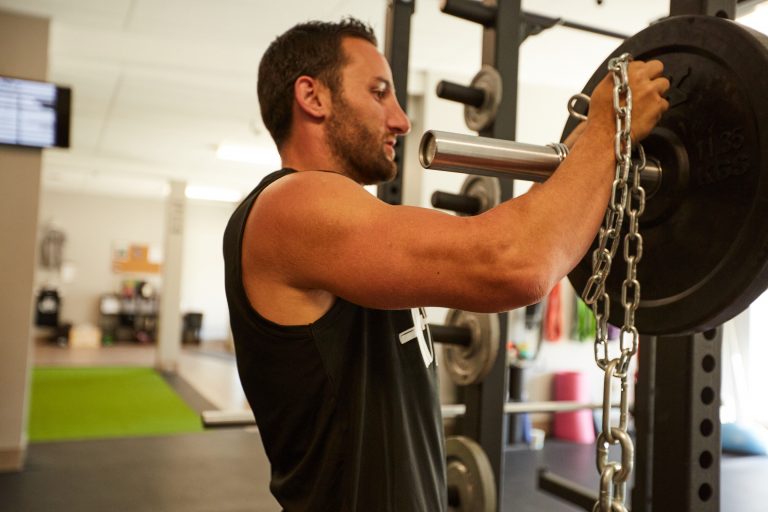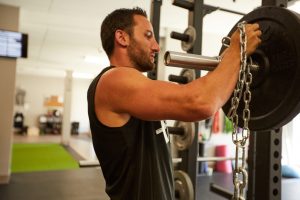 Although our coaching staff and programming is a huge part of what makes us unique, our members that make up the bulk of our community help with providing a friendly and supportive environment, free of judgment.
For more information, please visit our Group Training, Personal Training, and Open Gym pages.
If you're interested in learning more about our facility, coaching staff, and programming, please reach out us, we'd love to answer any questions you may have! Contact us.