For our Member Highlight, Week Three, we're highlighting one of our Most Transformed Award Recipients, Alissa! Alissa joined our band of amazing members almost one year ago, to the day and takes the term 'commitment' to whole new level when it comes to her gym time.
Alissa kindly provided the two pictures below and although the 'before' pic is blurry, the results are undeniable! So proud and honored to have you and Mike apart of our community, Alissa, keep up the great work!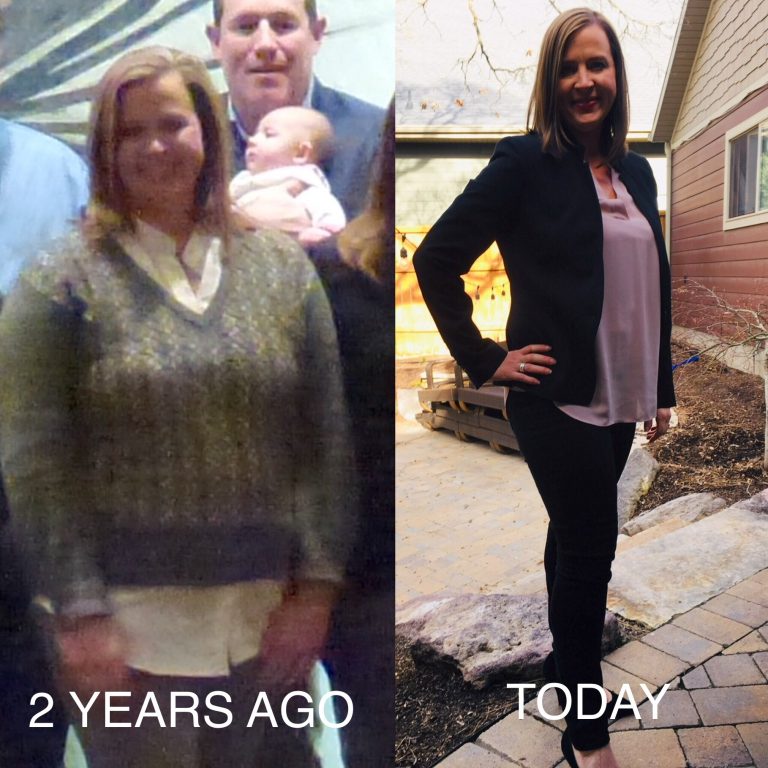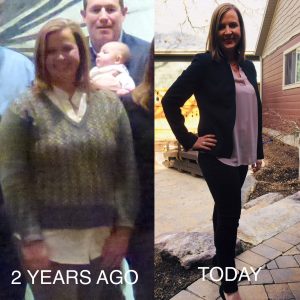 About two years ago and early on during my last pregnancy, I started having severe cramps (Braxton Hicks) after every 6 or so steps. I mean, I would have to stop and just breathe to relax and get through them. That put a damper on exercise including going on walks. I also had an insatiable appetite and craved high calorie, unhealthy foods. I over indulged and became fat quickly. I wanted to lose the weight after I had her, and I continue to work towards that goal along with overall improved fitness. A friend and I did Pilates and went on walks, but I needed something more intense and motivating in order to see results. We attended a trial week at SLC Strength & Conditioning, and loved it! I talked my husband into giving it a try and we've been members ever since.

Although the two of us have never worked out together, due to young kids, we both report back with the same feelings. The workouts rock, the coaches are top notch, and the classes are always diversified. Every coach has a gift and skill of motivating me and others to not cut corners, work hard, and to do exercises correctly. Additionally, I didn't want to waste my efforts at the gym and started a diet. The combo has helped me achieve faster results. I've also enjoyed meeting and bonding with fellow classmates, especially anyone who shares my loathing towards plate pushes. Funny thing happened though, when you lose a few pounds, they get a bit easier. Thanks for kicking my butt, SLC Strength!