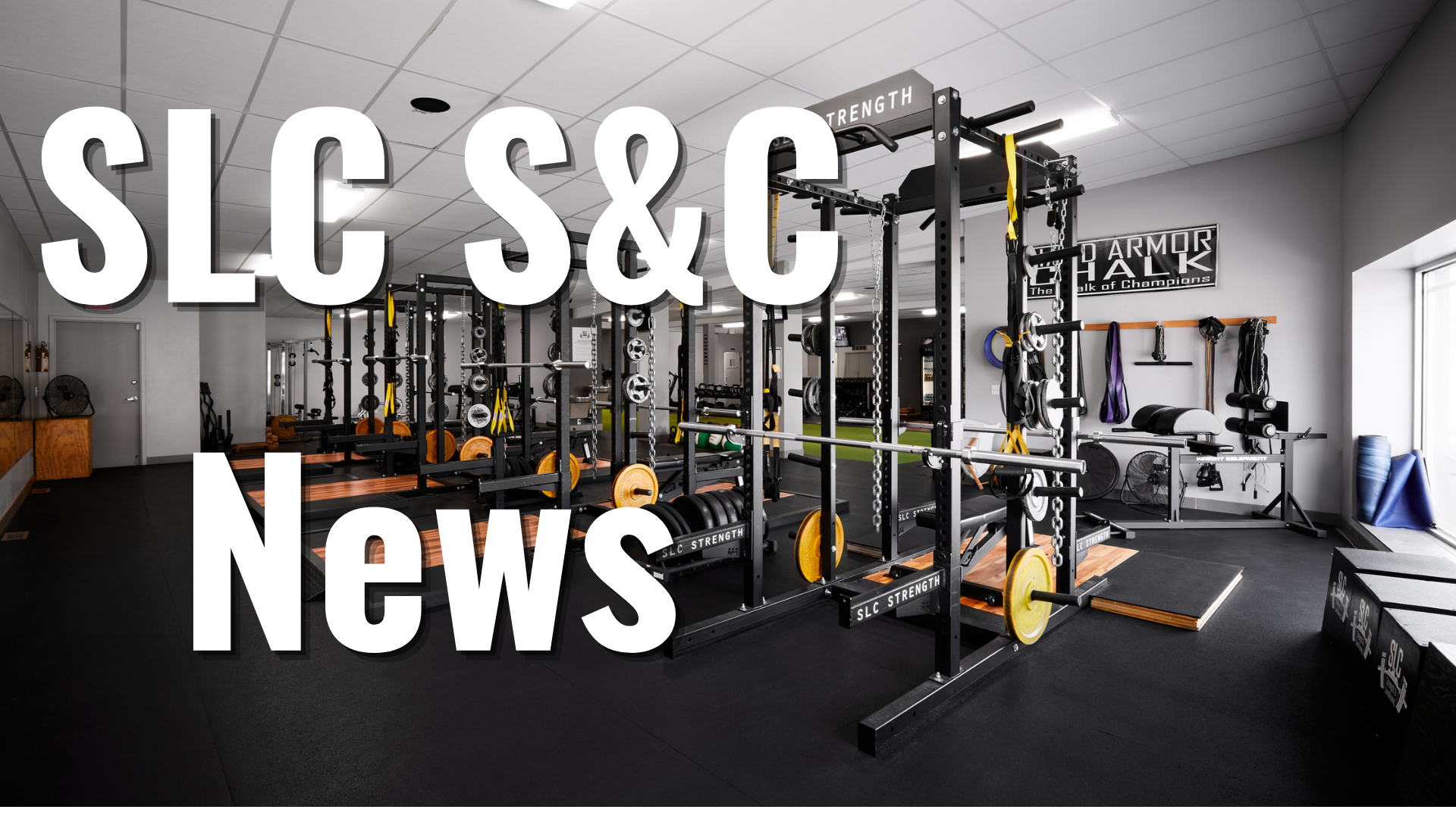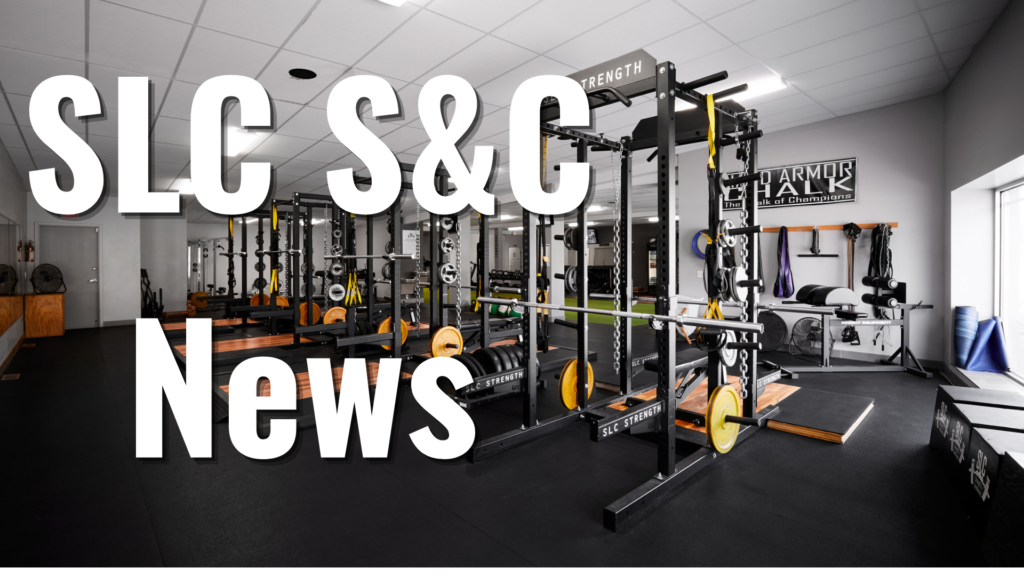 Thank you for your participation in our Coach Assessment Survey!
Your feedback is greatly appreciated.
---
---
Announcements
Welcome to the SLC S&C crew, baby Pizza!
In case you missed it, Steve and Kristy welcomed their baby boy, Carter, on
September 10th and we're so excited to have another sidekick on our team.
We're also happy to share that Derek and his wife Brittley will be welcoming their first babe in November.
If you would like to gift a little something for Derek & Brittley
you can check out their registry below.
---
Current Training Phase
Keep an eye out for the next training phase write-up on the gym bulletin board and Instagram. With the arrival of baby Carter, we appreciate your patience while we finalize the details and ensure sources are properly cited.
---
Community Outreach
For the month of October, we are teaming up with the Volunteers of America, Youth Resource Center to collect donations. This resource center and emergency shelter is a place for all youth, ages 15-22, who are at risk of or experiencing homelessness. A member of our community works with this amazing organization and we're thankful for the opportunity to work with them.
To ensure a successful donation drive, we asked for some specifics on what they do and do not need:
They do not need children's clothing, baby items, or furniture
For the upcoming cooler weather, they do need

Blankets
Jackets
Hoodies & sweathsirts
Shoes
Men's and women's clothing

Household items, such as kitchen supplies, are accepted
Not sure where to start? They also have an Amazon Wishlist
Before bringing donations in, please take a moment to create a list of the items you are donating and attach it to your bag (for example, 3 x shirts or 4 x pants). Their donation room is primarily run by volunteers, and this will alleviate a lot of extra work for the center.
---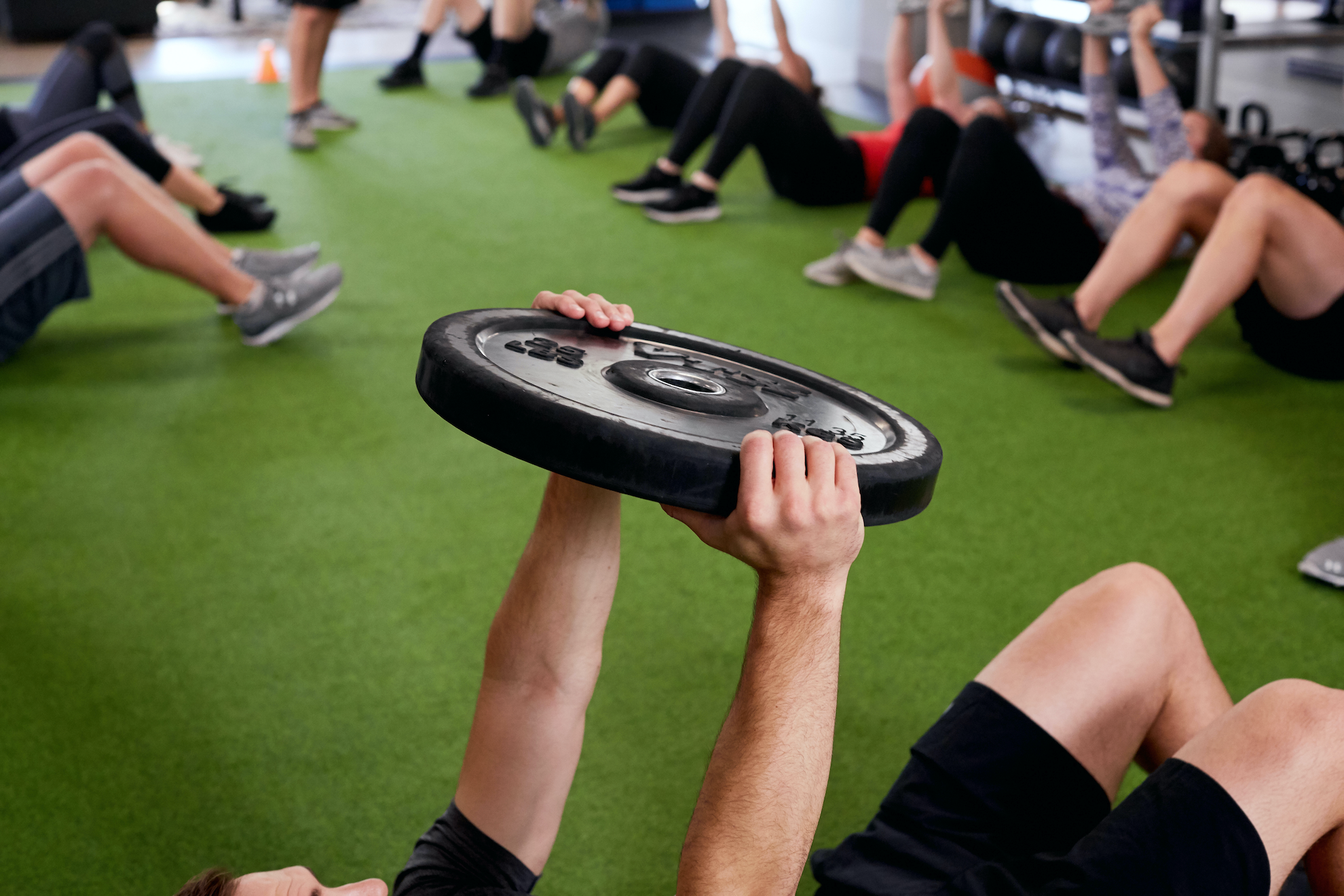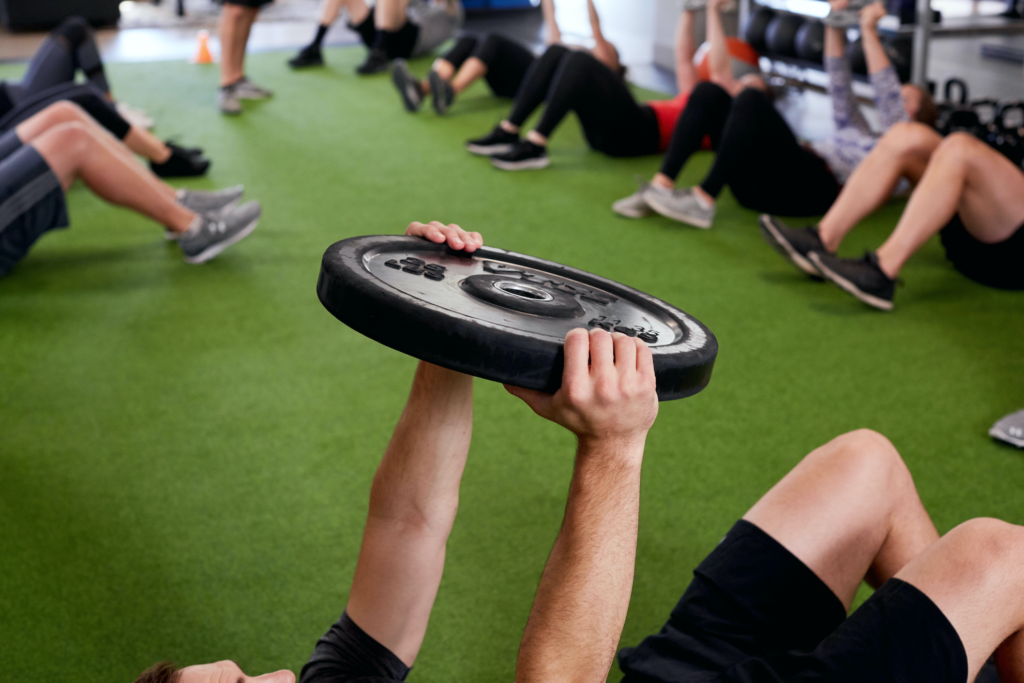 Housekeeping
Parking Lot Updates
It's no secret, the parking lot construction is underway. We will continue to communicate with the lead contractor but, as of now, they are working towards a mid-October deadline. **fingers crossed**
Cold Season
We are heading into cold and flu season and with that comes sniffles, sneezes, and coughs. As a general reminder, if you are symptomatic with any cold or flu like symptoms, regardless of COVID 19 potential and bearing in mind all other potential viruses, please stay home and focus your energies toward getting better. Along these lines, please also be mindful that we provide training services to a diverse population and with that we have several members that have known underlying, non-contagious, conditions that may cause coughing or other symptoms that may mimic aspects of infection. Our team is generally aware of these individual's circumstances and want to ensure they have the same access to maintain and improve their health and fitness.
Wipe Your Feet
Please remember to check your shoes and wipe them as you enter the gym. We know some areas in the parking lot have overflow dirt and we appreciate you checking your shoes before starting warm up.
---