"It's like dejavu all over again" -Yogi Berra
---
In this Newsletter
Current Training Phase
Upcoming Closure & Friday Hours Update
Member Engagement & Coach Assessment Survey
Housekeeping Notes
---
Current Training Phase
Training Block X
Block X is about returning to full range of motion (ROM) and general physical preparedness (GPP). Returning to full ROM in all main exercises encourages our bodies to elicit adaptations from the stretch-shortening cycle. Reintroducing GPP into the programming, with regressed movements, will build a foundation for future blocks. 
Throughout this 8-week phase, our main movements will combine full ROM and higher intensity at a lower volume. Then, we will increase volume for our accessory movements, every two weeks, to account for weakness or imbalances created throughout our summer activities.
All of this foundational programming is an important precursor to your winter sports or activities. Consistent training for 12-16 weeks prior to seasonal activities decreases your chance of non-contact injuries and improves your performance. Don't wait to train for your winter sports!
Sources:
Gadient, W., & Deutsch, J. (2020). A systematic approach to athletic development. Journal of Human Sciences, 17(4), 1014-1021.
Patterson, C., & Raschner, C. (2015). Eccentric overload squats with the intelligent motion lifter: strength training for alpine ski racing. Science and Skiing VI, 260-267.
---
Upcoming Gym Closure
We'll be closing at 11:30 am on Saturday 9/17 – Sunday 9/18 (no Youth Athletic Class or Coached Open Hours) for our Fall professional development and staff outing at Snowbird's Oktoberfest! 

 Please feel free to join in the mountains for some brews! Normal hours will resume Monday, September 19th. 
---
Updated Friday Hours
After extensively reviewing attendance on Friday evenings, we have decided to close at 7:30 pm, effective this coming Friday (Sept. 9).

To accommodate this change, the 6:00 pm Low Impact class will now start at 6:15 pm and the 6:30 pm and 7:45 pm classes will be removed going forward.
---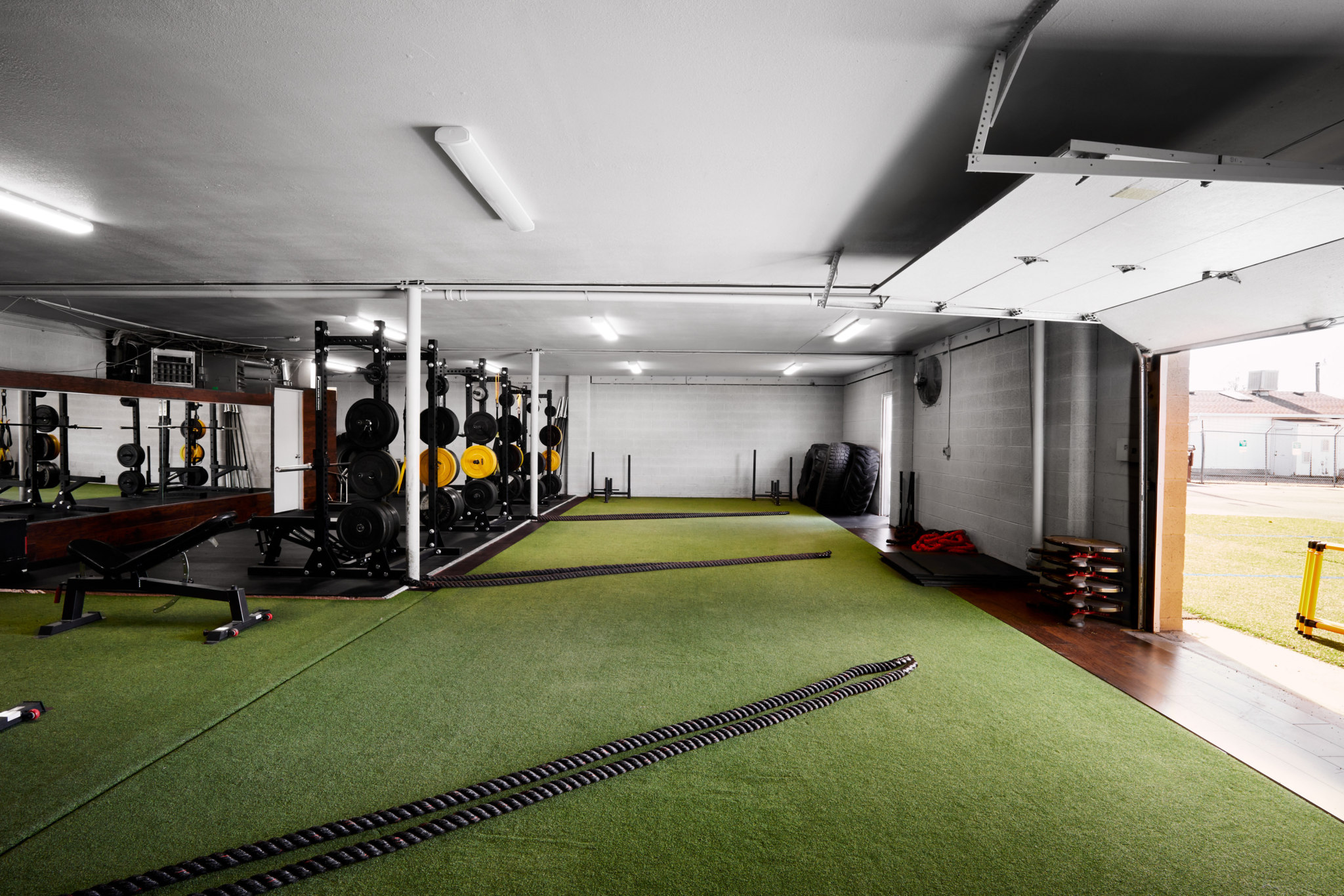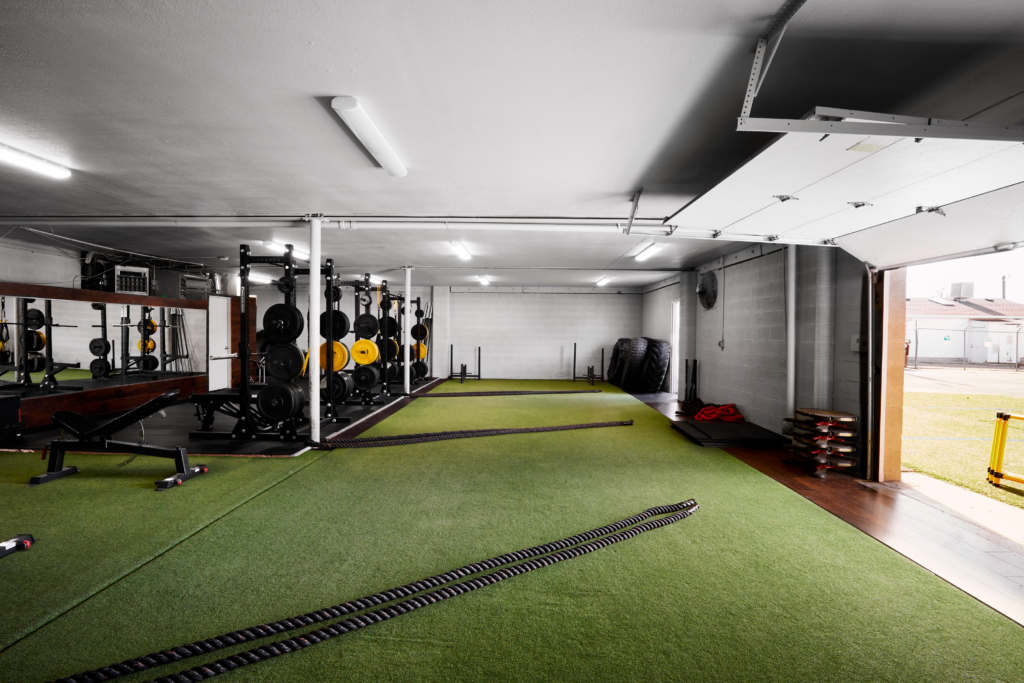 Providing an excellent service is extremely important to us and we want want to hear from you!
Please complete both surveys (anonymously) linked below by Friday, 9/23
---
Housekeeping
Reduce Paper Waste
We've noticed a significant increase in paper towel and toilet paper use.
In an effort to reduce our cost and associated impact on our planet, please be cognizant of what you're using and limit as much as you can.
Class Reservations &
On-Time Attendance
Please continue to reserve your class attendance via Zen Planner. We have noticed an increase in no reservation walk-ins and because we do still have a class cap in place this may result in one or more of you being turned away from the work-out, if at capacity. Alternatively, if you are not able to attend a class, please remember to cancel your reservation.
Arriving on time for classes is an essential part of our programs and ensures you have a safe and effective workout. Besides, no one likes the "bike of shame". 
---
Thank You!