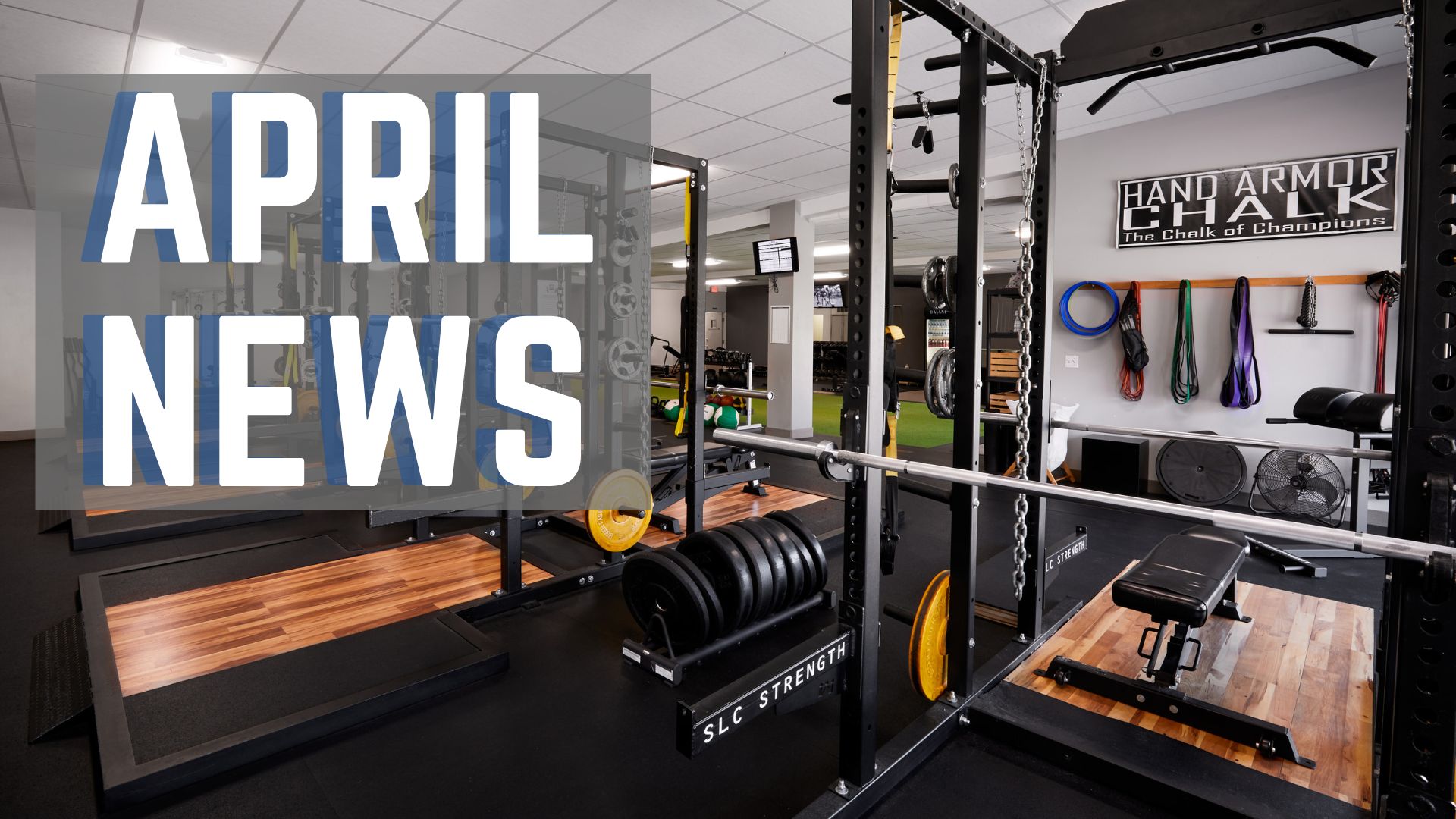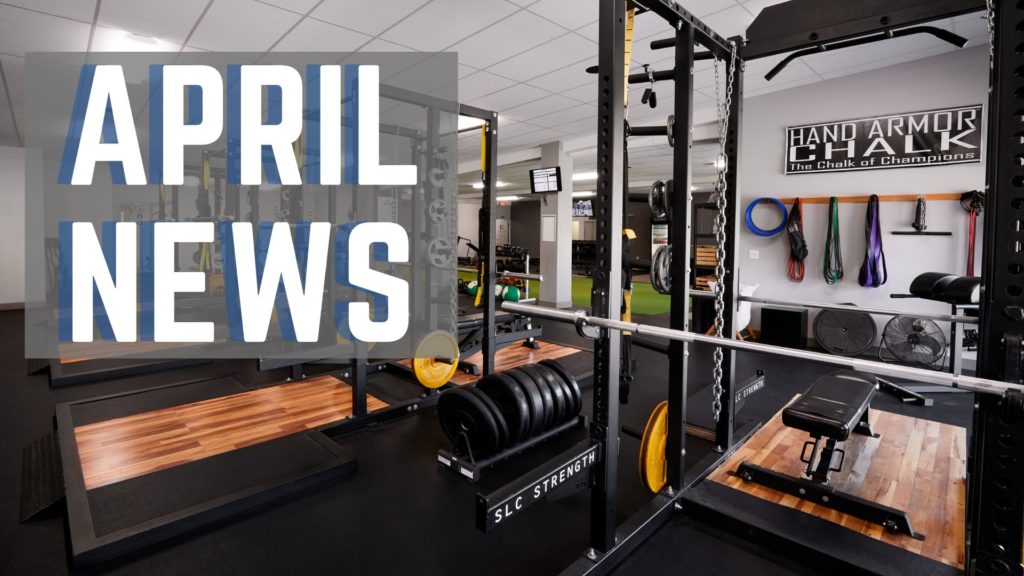 Thank you for participating in Fill the Sleeves.
With your help, we raised over $2,900 for Best Friend's Animal Society! We can't thank you enough for participating, including those of you who brought food and other supplies.
In This Newsletter
SLC Marathon- This Saturday!
Gym Closure Notice
Current Training Phase
Staff Updates
Support For Sam
---
Salt Lake City Marathon Road Closures
The marathon will be held Saturday, April 22nd and we're expecting road closures. Highland Dr. traffic will be allowed, southbound, on the West side so their team recommends using 2700 S. and traveling southbound to access our parking lot. 
   Below is the link for the route map and tentative closure times so you can plan your route to class. 
---
Gym Closure Notice
We will be closed Saturday, April 29th while our coaching staff attends the National Strength & Conditioning Association conference.  We'll resume normal hours Sunday, April 30th.
---
Current Training Phase
As we transition out of a long winter, full of the associated sports and activities, we're ready to start working in ways that support your summer activities and goals.
The first 4 weeks of this phase are dedicated to creating foundational strength. This block is meant to meet everyone where they are, physically, and build. There will be an increase in range of motion and mobility, developing core strength, and focus on body positioning while lifting. We're also introducing bands and chains on certain movements for accommodating resistance. We do this because bands and chains cause instability while lifting, leading muscles to fire at a higher capacity to restabilize. This is working with strategy and muscles are actually working harder than they would during a heavy lift (4,8).
Weeks 5-10 will have a decrease in volume and increase in intensity for squat and bench press. This means we will be lifting heavier weight, building to a heavy (not max) week. Accessory lifts will be more unilateral, and we will be bringing back some harder progressions that have not been done for a couple years.
"So be excited and also scared" – Steve   
---
Welcoming Two New Coaches to Our SLC S&C Team!
Meet Spencer
Born and raised around Rochester, Minnesota. Joining the team with just under five years of strength and conditioning experience where he coached at Winona State University, Boston University, North Dakota State University and most recently, Thomas University. Currently, he holds a B.S. in Exercise Science from Winona State University and Master's in Business Administration from Thomas University along with being a Certified Strength and Conditioning Specialist (CSCS) through the NSCA and USAW Level 1.
Meet Derek
Derek joins our team with three years collegiate strength and conditioning experience where he was most recently the Head of Powerlifting and Strength and Conditioning at Missouri Valley College. He also worked as an Assistant Strength and Conditioning Coach at Texas A&M and an Intern at Utah Valley University early on in his career. He has worked with both male and female collegiate athletes in the sports of baseball, softball, wrestling, volleyball, beach volleyball, soccer, cheer, lacrosse, golf, basketball, tennis, track and field, football and powerlifting. Derek holds his Bachelors in Exercise Science from Utah Valley University and his Masters in Kinesiology from Texas A&M, along with being a Certified Strength and Conditioning Specialist (CSCS) through the NSCA.
---
Alyssa Update
We've enjoyed having Alyssa coach with us over the past year and have appreciated her impact on our private team training. Starting in May, Alyssa will be transitioning to part-time coaching, filling in when needed.
It's not goodbye but see you around!
---
Support For Sam
Some of you may know Sam Stolworthy from class or from seeing her at events with generous contributions of Wasatch Milk products. Sam has been an amazing part of our community and we'd like to pay it forward to show our support.
Recently and unexpectedly, Sam lost her husband, Andrew, and their business, Cream'd Market, was burglarized the next week. If it is within your means or if you know Sam, please consider contributing to the GoFundMe link below to help Sam with the unexpected funeral costs and repairs to their business.